Forest Schools
Forest School at Royton Hall
At Royton Hall we are very fortunate to have our own natural wooded environment within our school grounds, which is where our Forest School site is situated.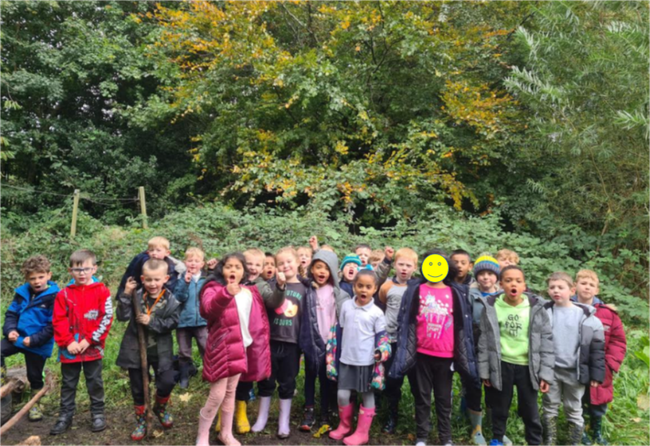 Our Forest School sessions are run by qualified Forest School practioners. Forest School aims to promote children's holistic development. It helps participants to develop life skills such as team work, independence, resilience, self esteem and confidence.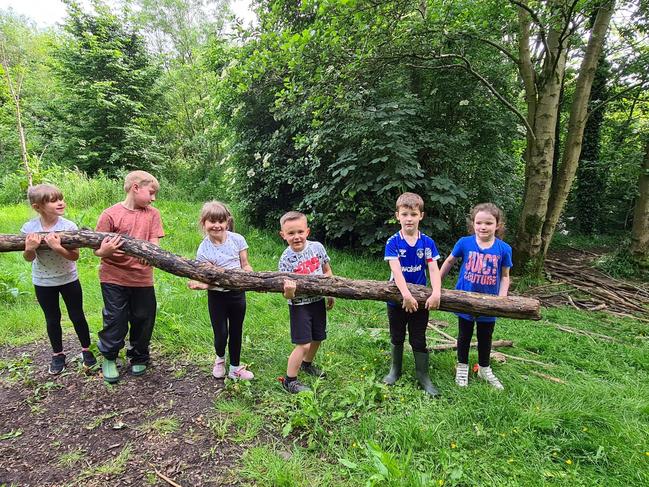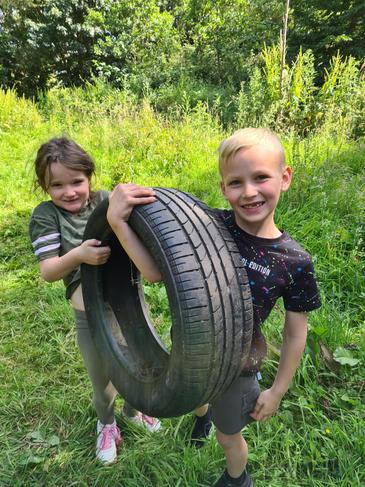 Children have the opportunity to explore, investigate, take risks and immerse themselves in nature. Our activites are child centred and include building shelters and dens, tree climbing, identifying birds, trees and insects, making potions and magical wands but most of all having fun in an outdoor environment!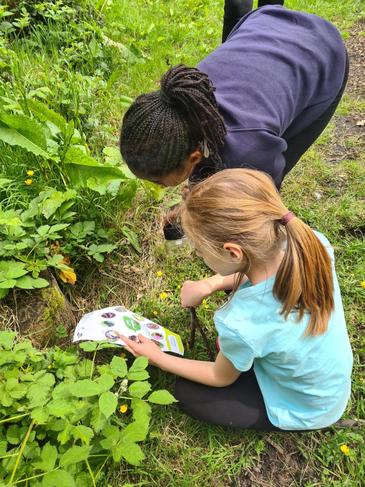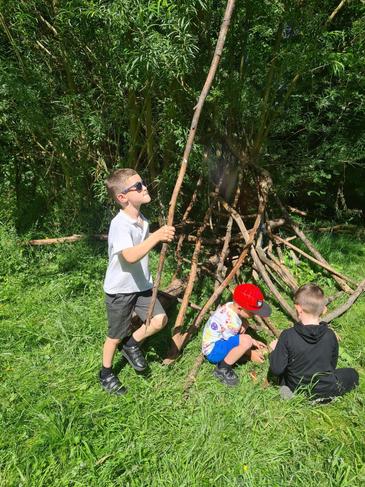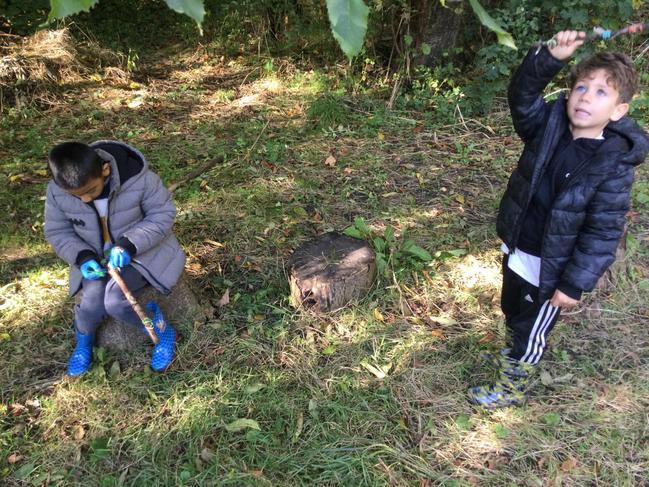 All policies and procedures for Forest School can be found within our Handbook, which can be found below.